Revolutionising geriatric care through collaboration and empowerment.
The Salus Clinic is a team of health professionals focused on supporting our patients with comprehensive aged care services in multiple areas. With over ten years of experience, we understand how important your health, wellbeing and goals are to you. We aim to provide the best holistic care tailored to your needs and priorities.
We support our patients and their families throughout their whole journey, offering a complete service that focuses on current and future priorities. We pride ourselves on being transparent about our practice, recommendations and available treatments, enabling a mutual understanding between our health practitioners and patients. Working closely with you and your family to find solutions that are both desirable and practical, we are able to explore and explain common issues in a clear and simple language.
Collaborating with your General Practitioner (GP) and other specialists is important for Salus Clinic patients. We coordinate our management plan with them, as well as accessing the Medicare Benefit Schedule (MBS) rebates for your comprehensive assessments. We recommend that you first obtain a referral from your GP to access these MBS rebates, though it is possible for us to see you without one (you will not be able to access MBS benefits).
To discuss your options or arrange a consultation please get in touch with our team.
We carefully explore your concerns with memory, discussing strategies for you and your family.
Managing physical pain and frailty gives you back the quality of life you want.
Working closely with a number of professionals, we can help you regain your independence.
We can work with you to reduce your pills to only the ones you currently need.
Personalised geriatric support.
We are committed to supporting our patients through life and any of its challenges. We develop trusting relationships with our patients and those around them, ensuring you have someone to turn to, whenever you most need it.
Salus Clinic offer a variety of geriatric services, dependent on your circumstances. Our initial consultations take place in private consulting rooms in our Narellan, Camden and Miranda clinics. Alternatively we arrange visits to selected nursing homes across Southern Sydney. For those who need more urgent care, we admit patients to Kareena Private Hospital, where we offer inpatient services and outpatient follow-up .
We also offer Salus Plus, a bespoke, personalised service designed to provide tailored aged care support to individuals and families. For more information, please click here.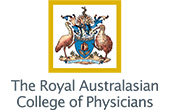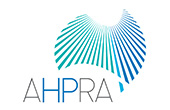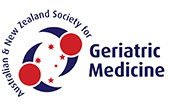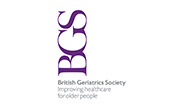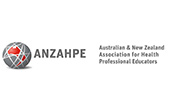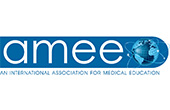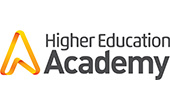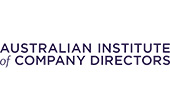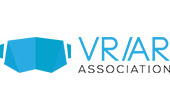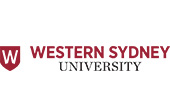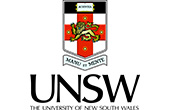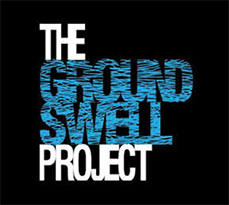 Get In Touch
To arrange an appointment with our specialists or speak to our dedicated staff at our various locations, please click here.